Representative
Investments
Palm Beach
Gardens Office
4200-4400 NORTHCORP PARKWAY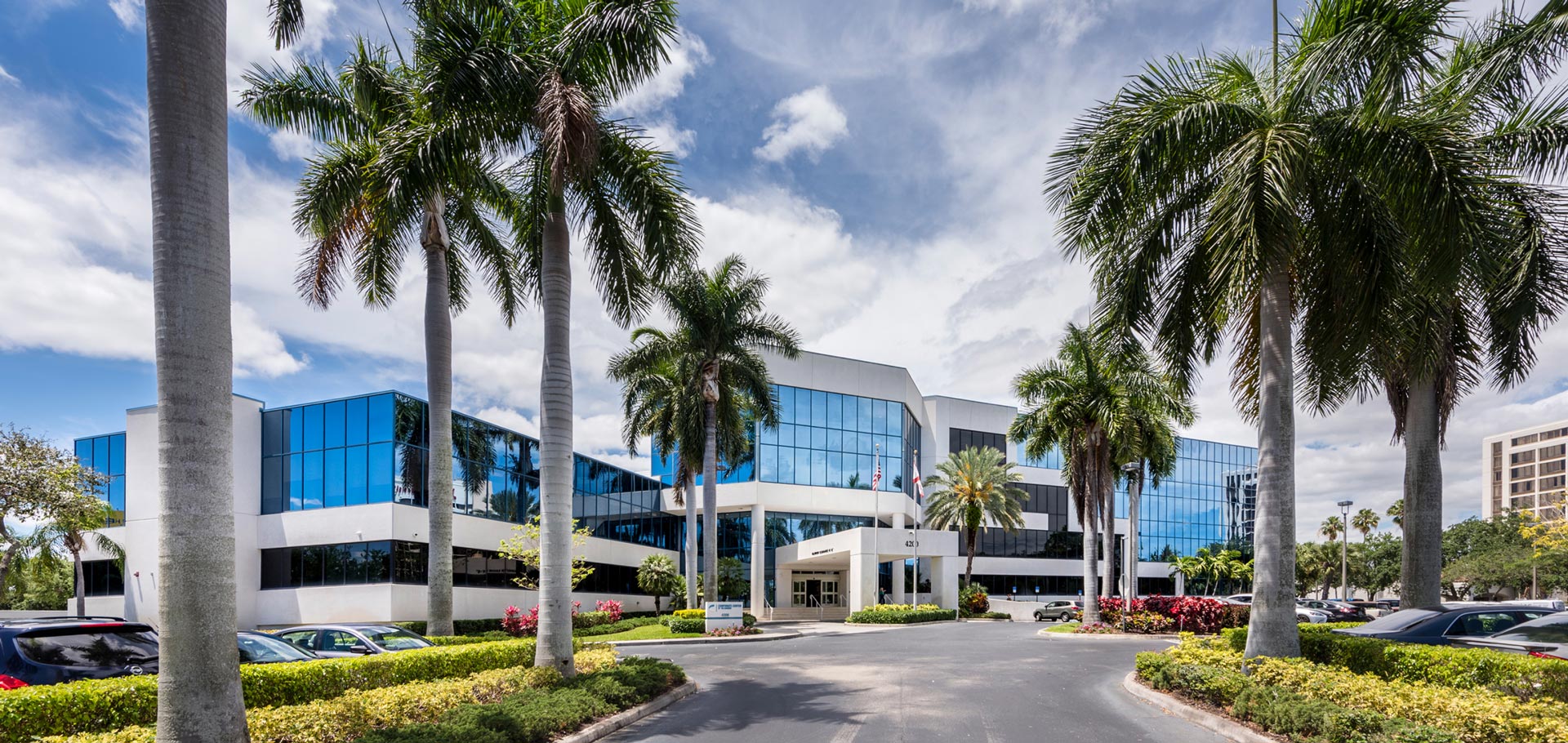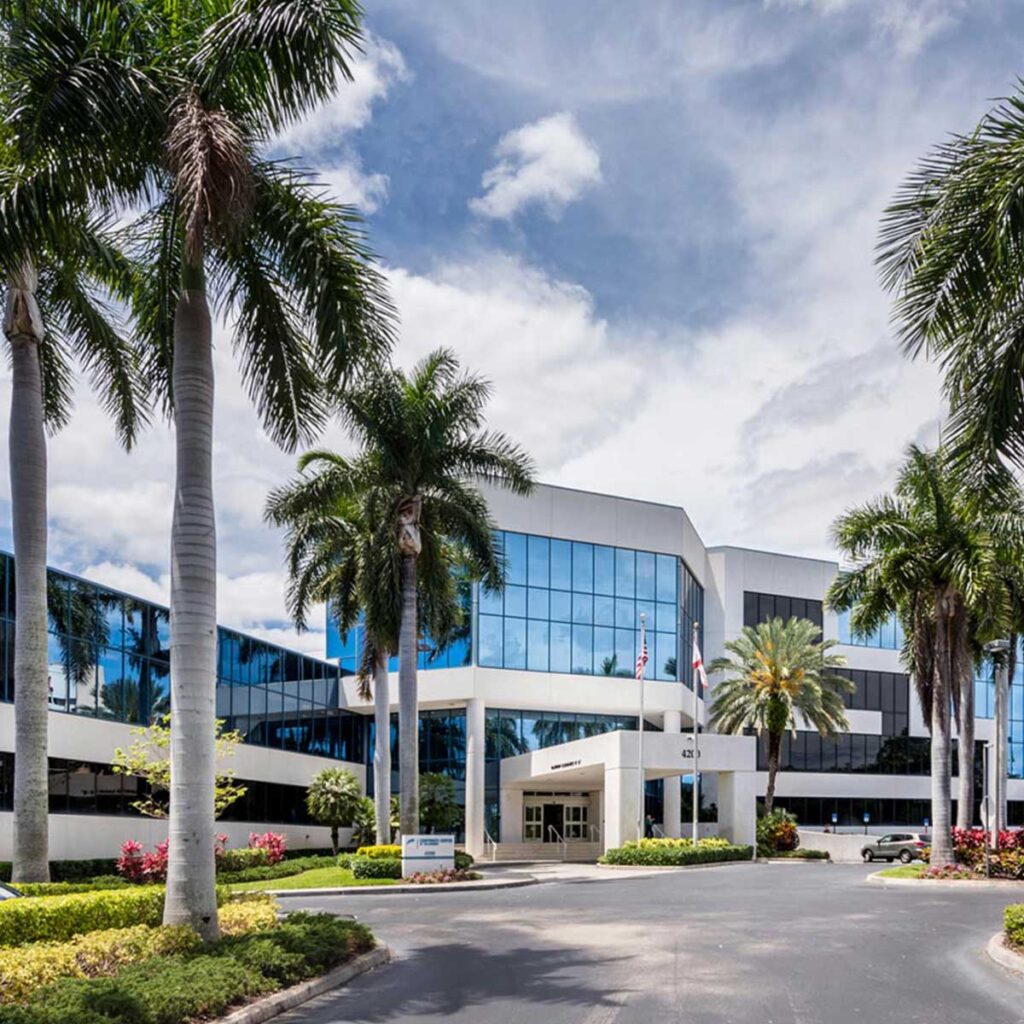 In 2016, in JV with Breakers Capital Partners, we acquired 4200-4400 Northcorp Parkway, a two-building, 115,000-square-foot Class A commercial property in Palm Beach Gardens, FL.

The property is part of the premier micro-market of Class A office space in northern Palm Beach County that has historically attracted strong tenants. We identified a unique opportunity where demand was poised to outpace supply and where broader market fundamentals were supportive of those trends. With a focus on driving value through astute operating and property oversite, we have ensured high-quality marketing, operations, arrears management, and building standard. Through our diligent building operations and successful rent roll management, we have generated strong returns and realized significant leasing upside.

Since acquisition, we have increased rents by nearly 20% and have brought the weighted average lease term to 7.6 years. The property is stabilized and consistently generates steady returns to our investors. We continue to realize the asset's broader investment potential as the property's net operating income continues to increase as South Florida's economic and demographic shifts continue to fuel job growth.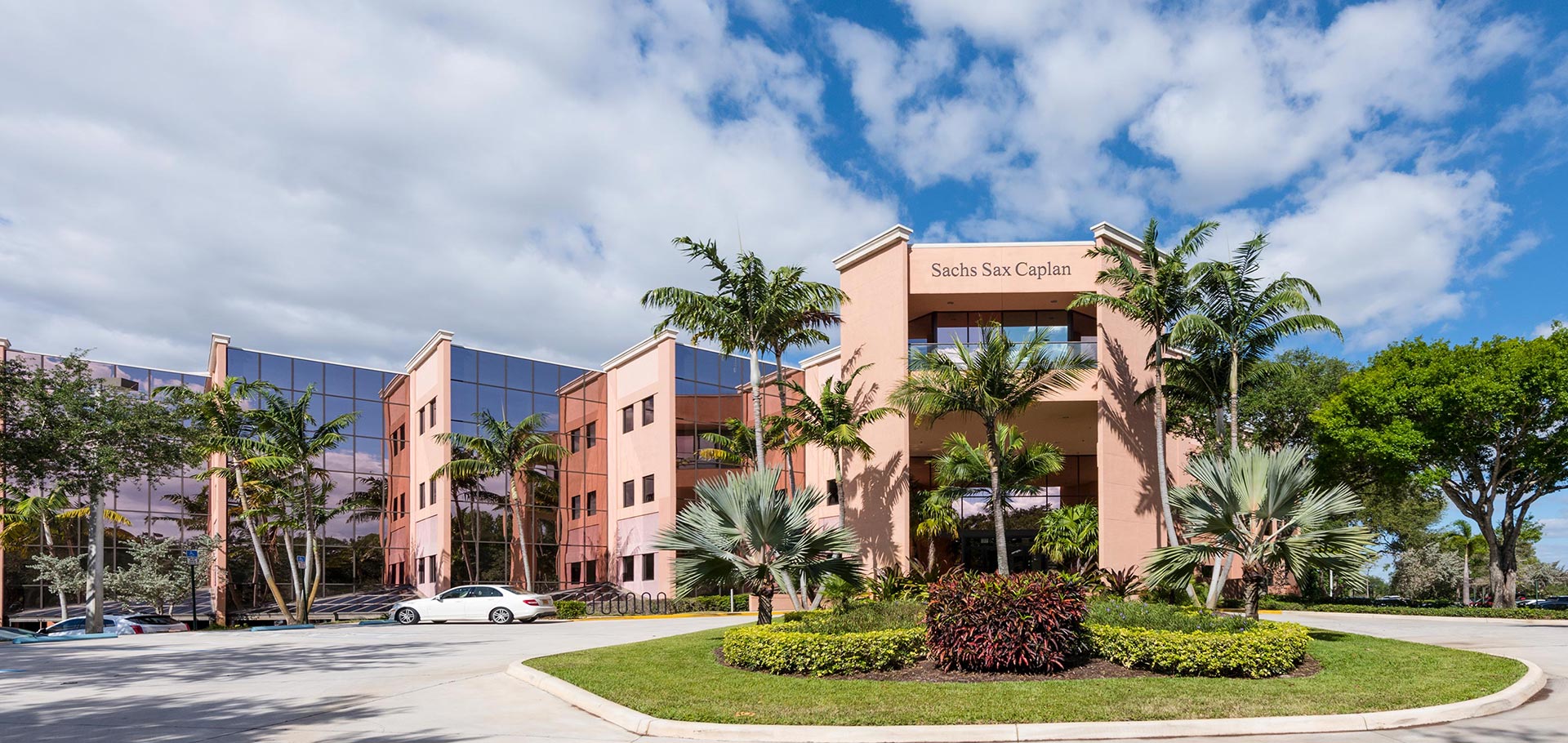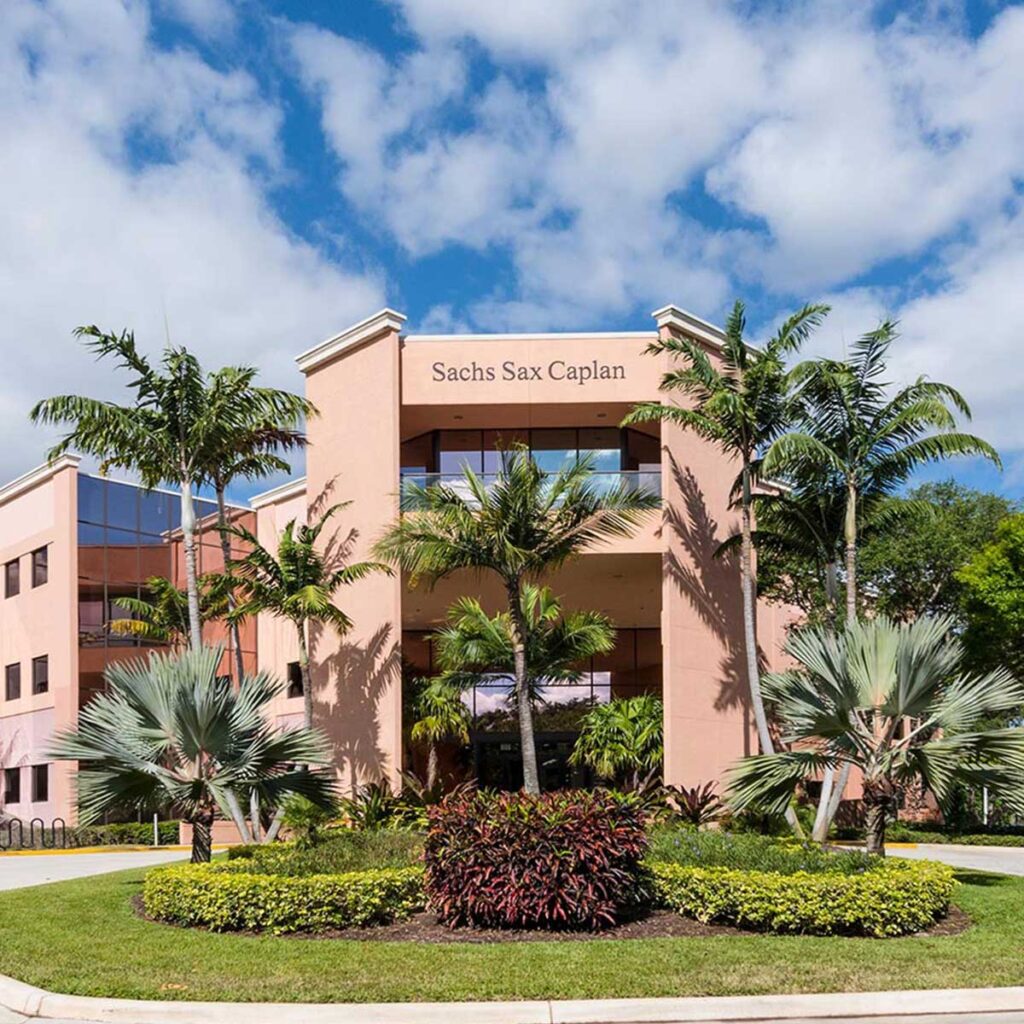 In a joint venture with Alchemy-ABR Partners, we acquired Atrium at Broken Sound, a 100,729-square-foot office building located in The Park at Broken Sound, a mixed-use complex located in Boca Raton, Florida in 2018.

At acquisition, the property was 90% occupied, with a strong and diverse set of tenants ranging from regional headquarters to law, pharmaceutical, real estate, and marketing firms. The property had suffered from years of poor management and operating inefficiencies, but we saw an opportunity to drive value by capitalizing on the asset's formidable appeal rooted in its location, aesthetic, bright atrium, covered parking, and generator.

We enacted a business plan to realize the asset's full value by undergoing a capital improvement program including a complete lobby renovation, preventative maintenance initiatives, and a hands-on management strategy.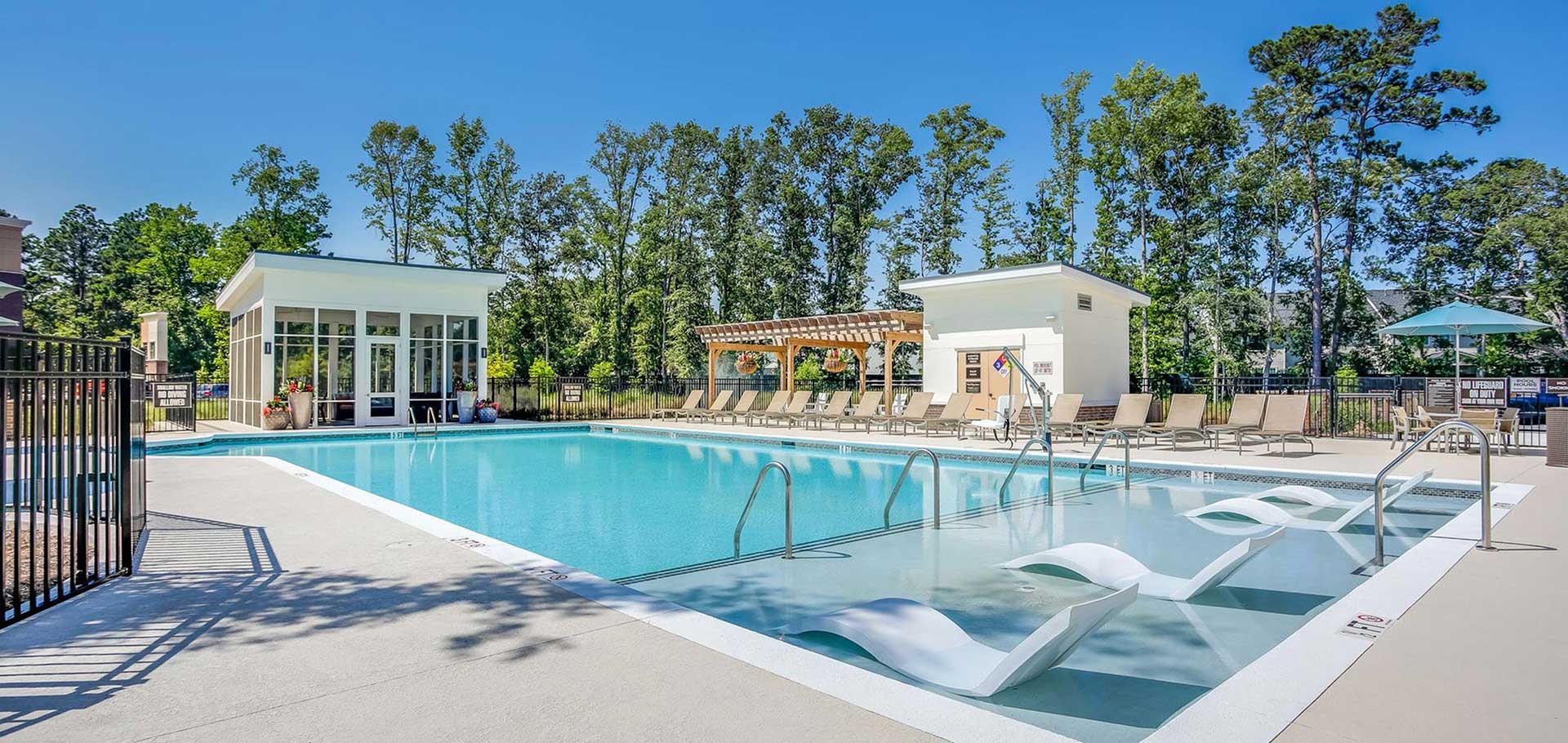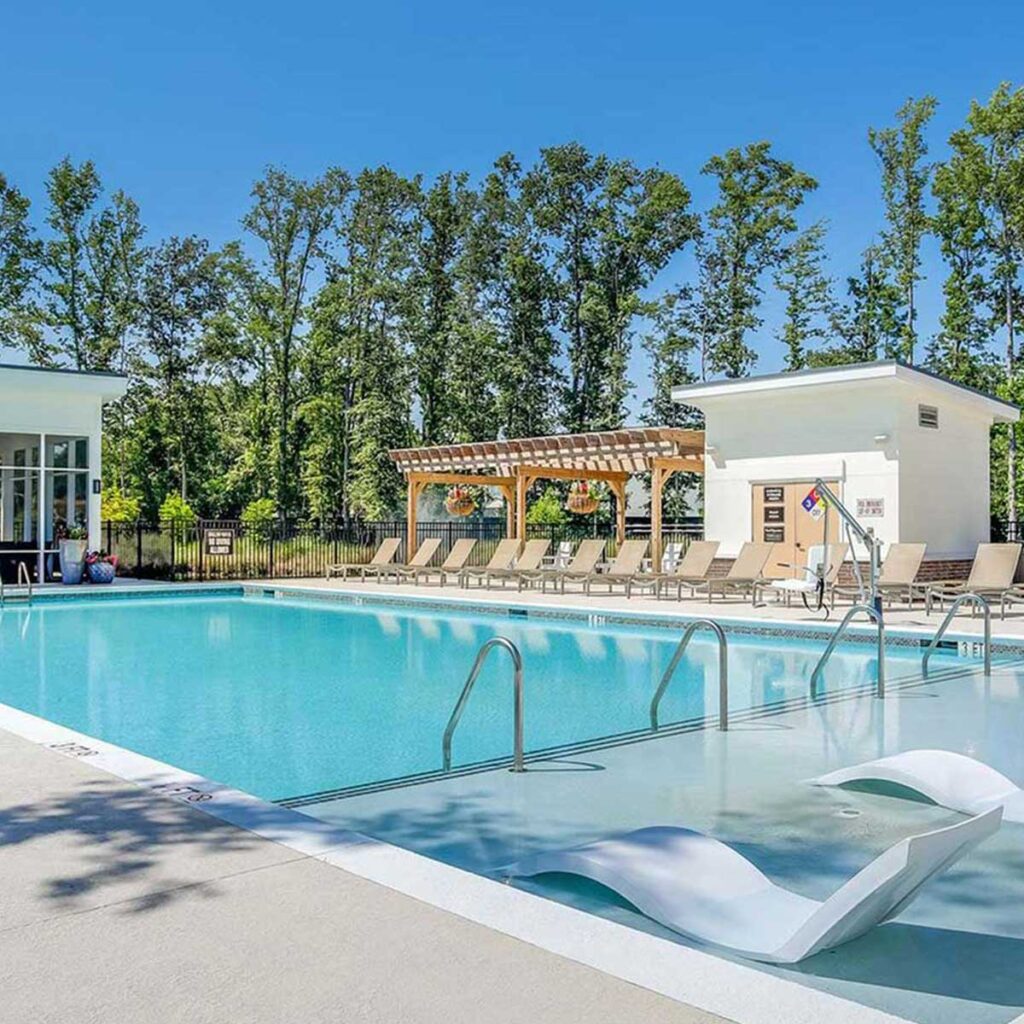 17 South is a 220-unit lifestyle multifamily community in the popular West Ashley district of Charleston, South Carolina with easy access to the region's numerous employers as well as excellent access and visibility from U.S. Highway 17, one of the region's primary transportation arteries. Designed to offer modern, highly functional, and energy-efficient living spaces with urban amenities at affordable pricing, 17 South offers a balanced mix of studio, one and two-bedroom floor plans with an average size of 892 square feet.
The project was constructed with a resilient and energy-efficient exterior wall using steel-reinforced insulated concrete forms. Construction was completed in early 2019.
Please visit our website at www.rent17South.com for more information.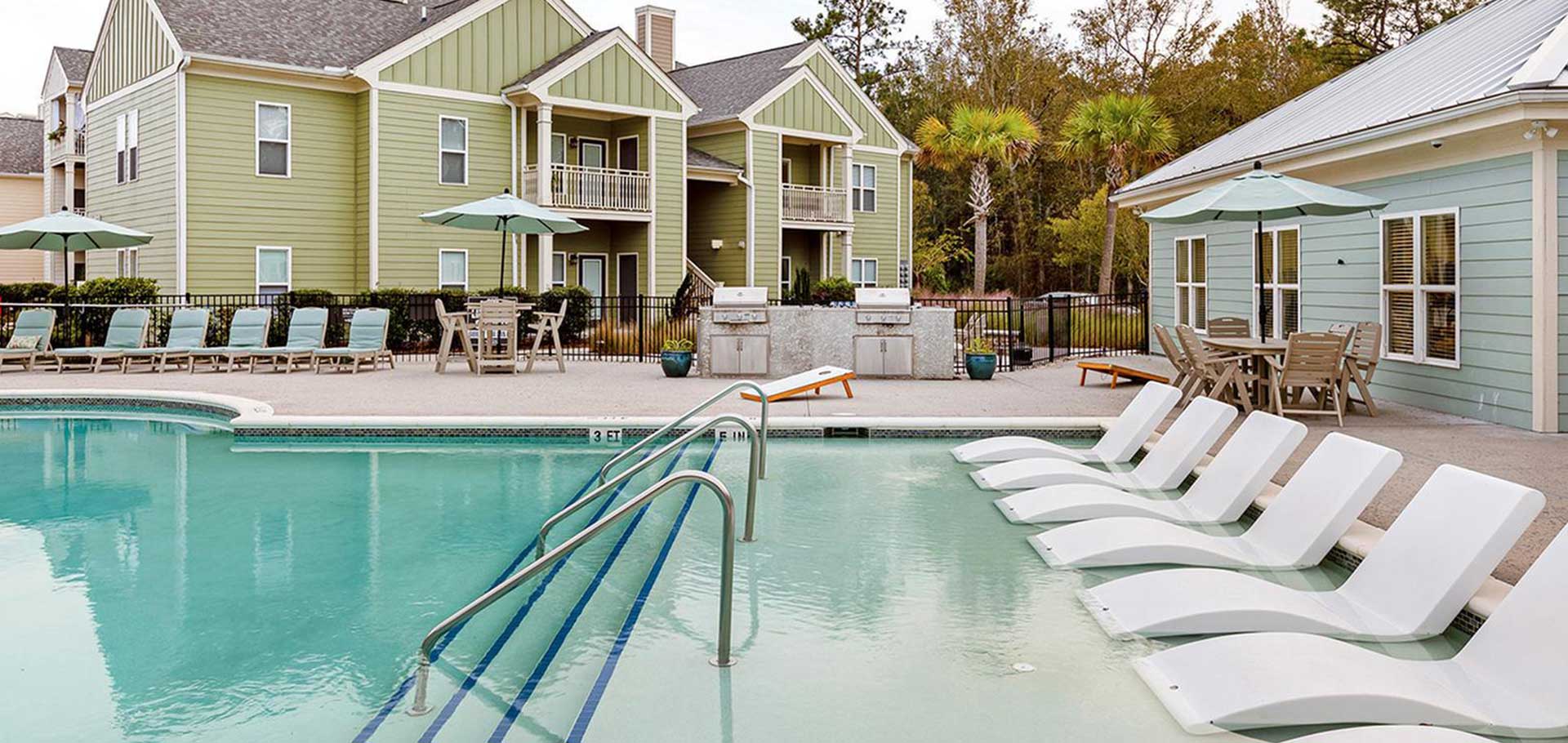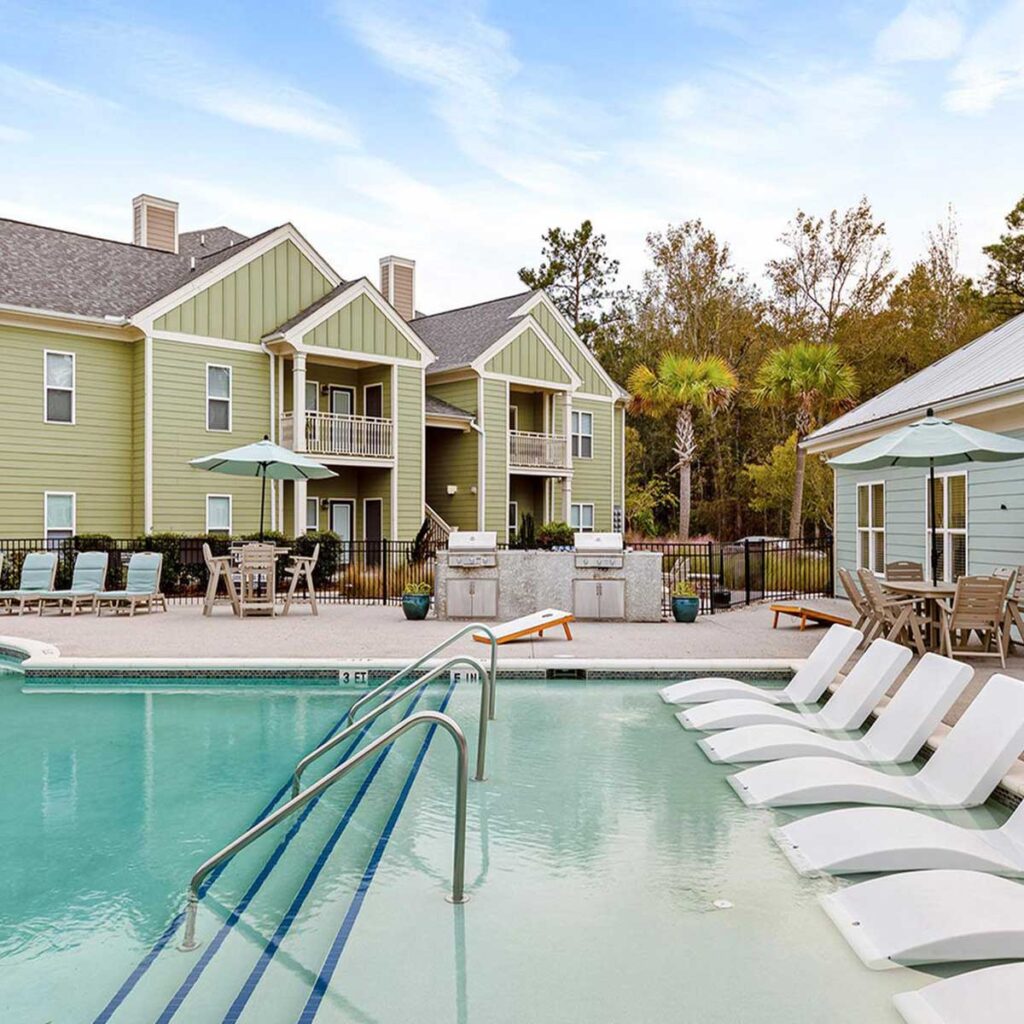 The Apartments at Shade Tree features 248 garden-style apartment homes in eleven three-story wood-frame buildings. The 9.167-acre property is located on Johns Island at the entrance to a 355-acre master-planned community. The Apartments are situated on one side of the main boulevard for the Shade Tree community and across from a 2.5-acre community park. The master development plan includes an elementary school site, retail/commercial sites (two of which are adjacent to The Apartments), and several parks.
Construction was completed in January of 2016 and the property was sold in 2019.
Please visit our website at https://www.rentshadetree.com for more information.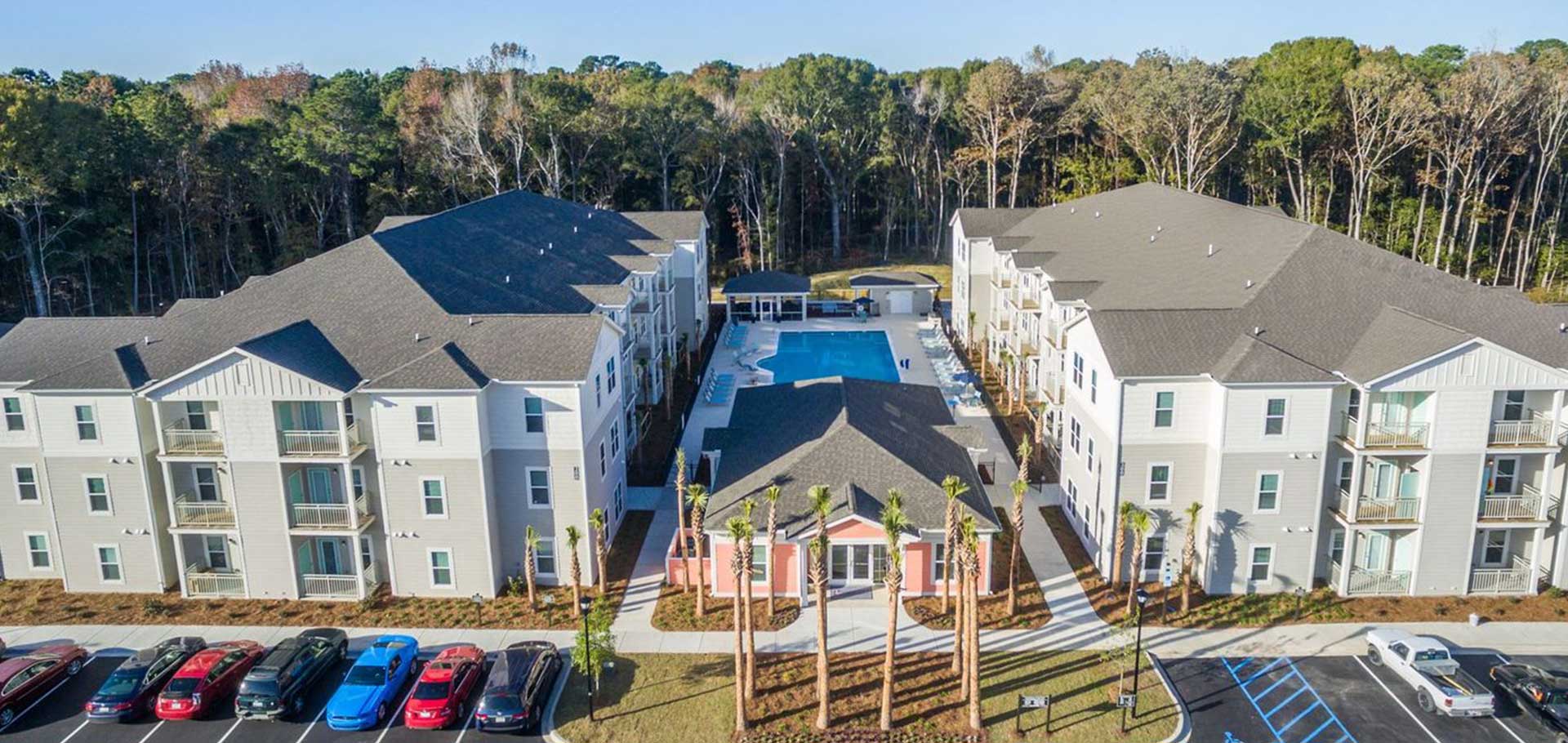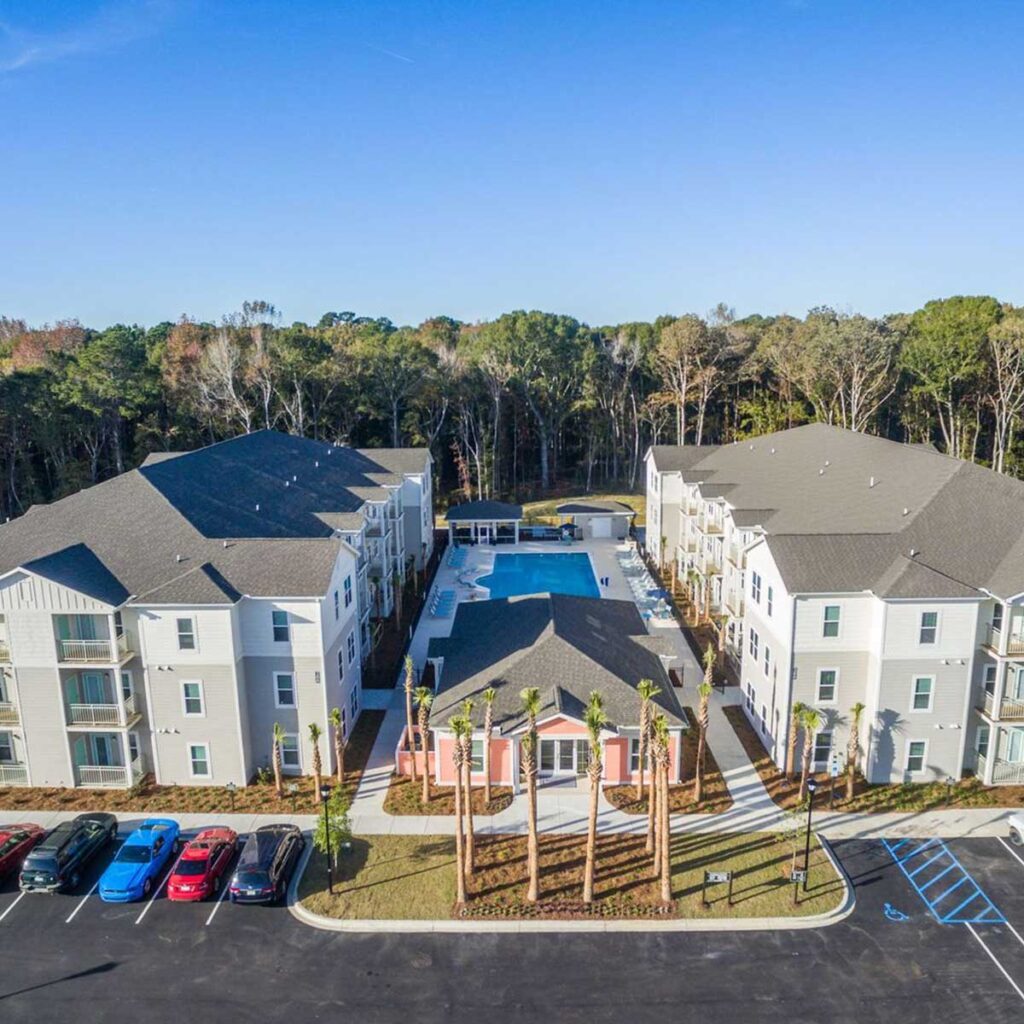 4830 Wescott Apartments is a 182-unit multifamily community located in North Charleston, South Carolina. It is conveniently located in Dorchester County, the fastest-growing county in South Carolina, which is home to many of the area's major employers such as Boeing, Daimler, Cummins, and Mercedes-Benz. All are located less than a mile away from 4830 Wescott in Palmetto Commerce Park, a 1,120-acre industrial park. 4830 Wescott is within Wescott Plantation, a well-established 1,600-acre master-planned development featuring quality neighborhoods, excellent public schools, a golf course, and national retailers. The property offers 1, 2, and 3-bedroom apartments in three-story wood-frame buildings with resort-style amenities.
Construction was completed in the second quarter of 2019.
Please visit our website at www.rentwescott.com for more information.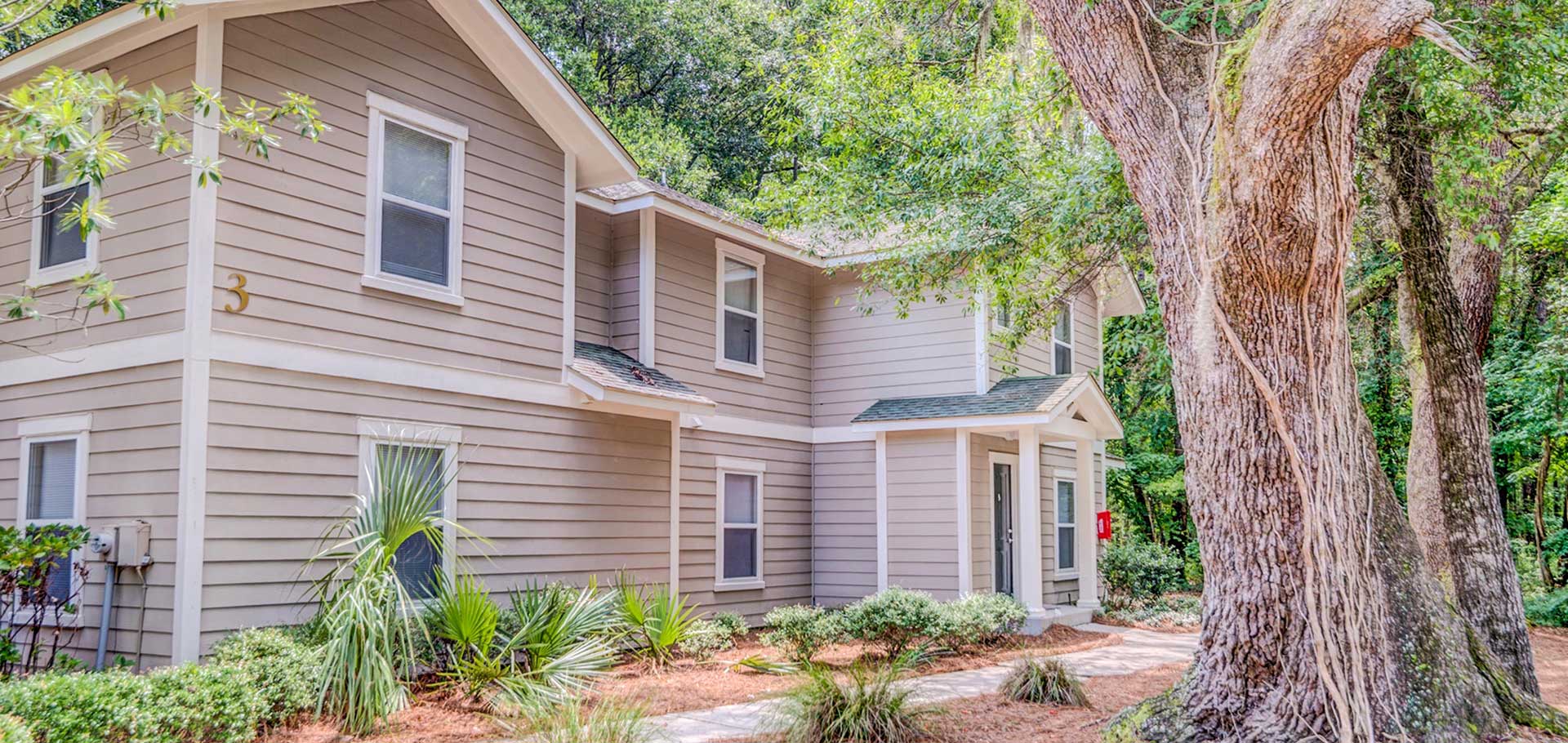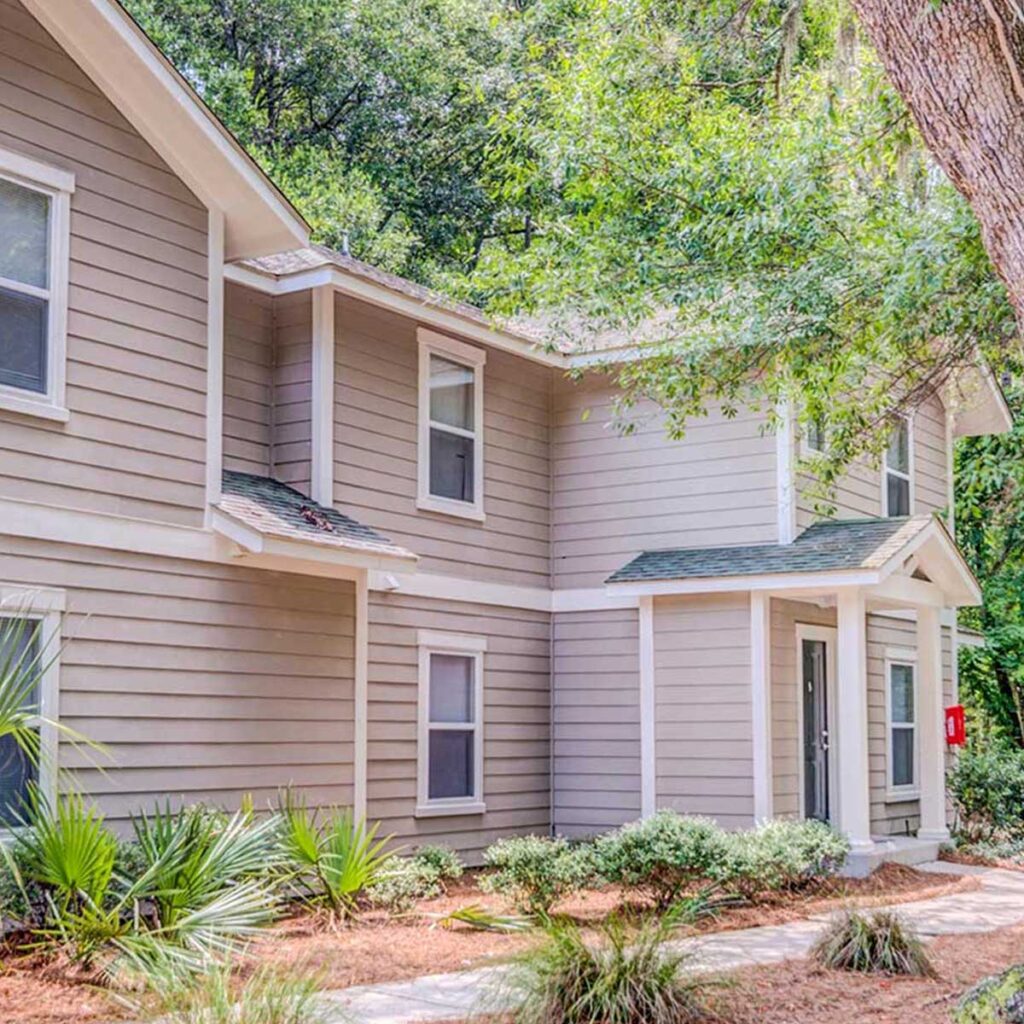 The Forest at Fenwick on Johns Island in Charleston, South Carolina—originally built in 2007—was purchased in 2018 and renovated that year. It features 80 two-bedroom apartments in ten two-story buildings and is located down a quiet drive. It's close to everything but removed from the hustle and bustle. Upgrades include granite and quartz countertops, stylish maple and painted cabinets, luxury vinyl plank flooring, and modern lighting and plumbing fixtures.
Please visit our website at  https://www.rentfenwickapts.com for more information.
Anthem Luxury
Rental Homes Huntsville.
BCP serves as an investor in numerous investments, such as this currently under construction property located in Huntsville, Alabama. Anthem, a 406-unit luxury rental community, will offer three-story walk-up apartments and one and two-story single-family and duplex homes with private yards and detached garages. The unique 40-acre park-like design features many spaces for community engagement with front porches facing onto community greens, two clubhouses, two saltwater pools, firepit terraces, lawn game areas, a dog park, a playground and an herb garden. Interior amenities include ten-foot ceilings, energy efficient gas appliances, quartz countertops, LED lighting, and luxury vinyl plank flooring.
Anthem will be located just west of Research Park Boulevard and only minutes to the north of Cummings Research Park and Redstone Arsenal in one of the rapidly growing districts of metro Huntsville. Leasing is expected to begin in Q2 2021 with construction wrapping up in Q1 2022.
Please visit our website at  www.liverocketcity.com for more information.
FALCON FARMS HEADQUARTERS
In 2011, BCP acquired this 100,000 square foot industrial property which serves as the headquarters for the fresh-cut flower Colombia distributor Falcon Farms, Inc. The property is located at 2330 NW 82nd Avenue, Doral, Florida just a few blocks from the entrance to Miami International Airport. BCP successfully exited this investment in 2012.
In 2011, BCP acquired the loan for the property located at 9035 Sunset Drive, Miami, Florida. Shortly thereafter, BCP was able to successfully take over the fee interest in the property. Sunset Medical is an approximately 35,000 rentable square foot medical office building located within less than 5 miles of Baptist Hospital and South Miami Hospital. After stabilizing the building and fully leasing the property, BCP sold Sunset Medical in 2016.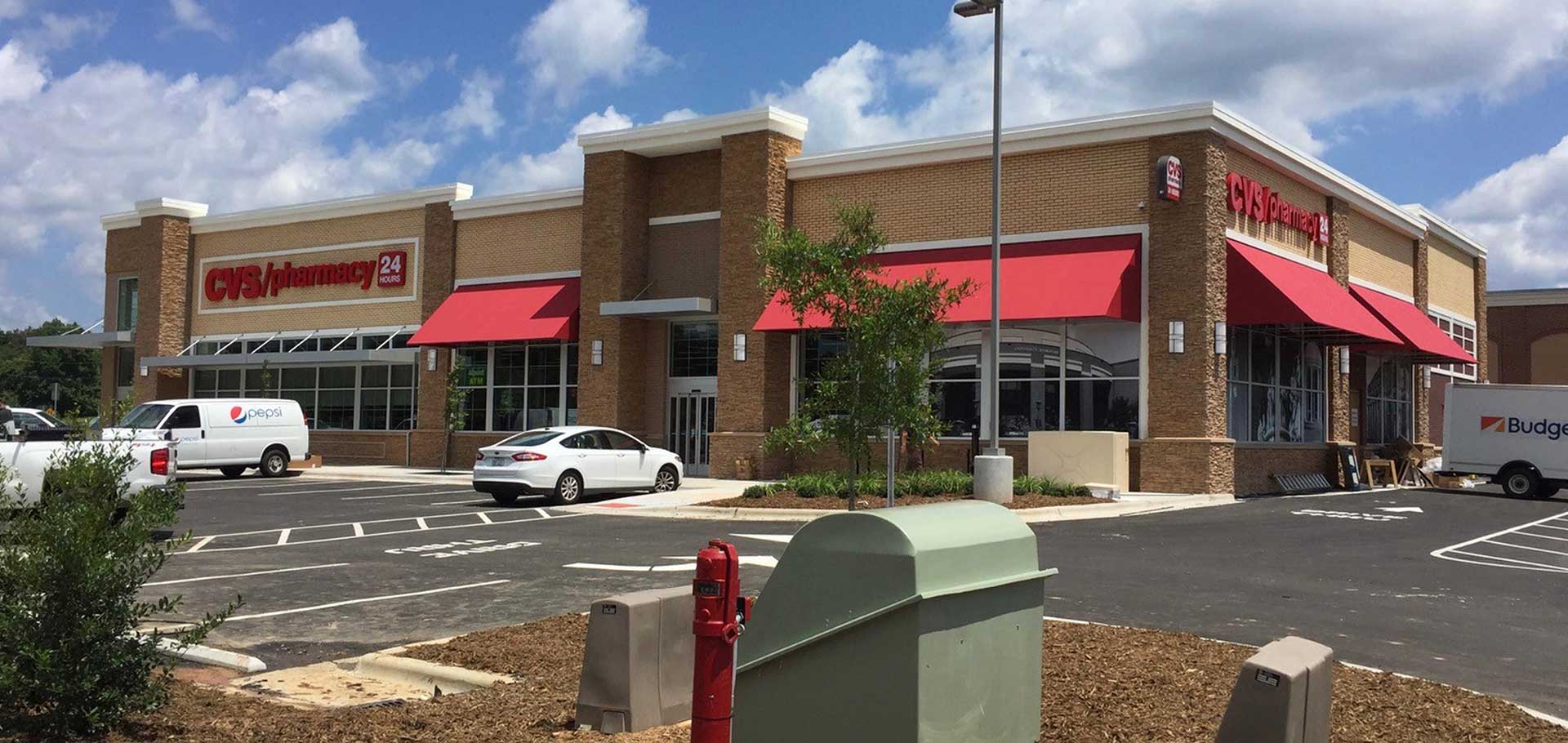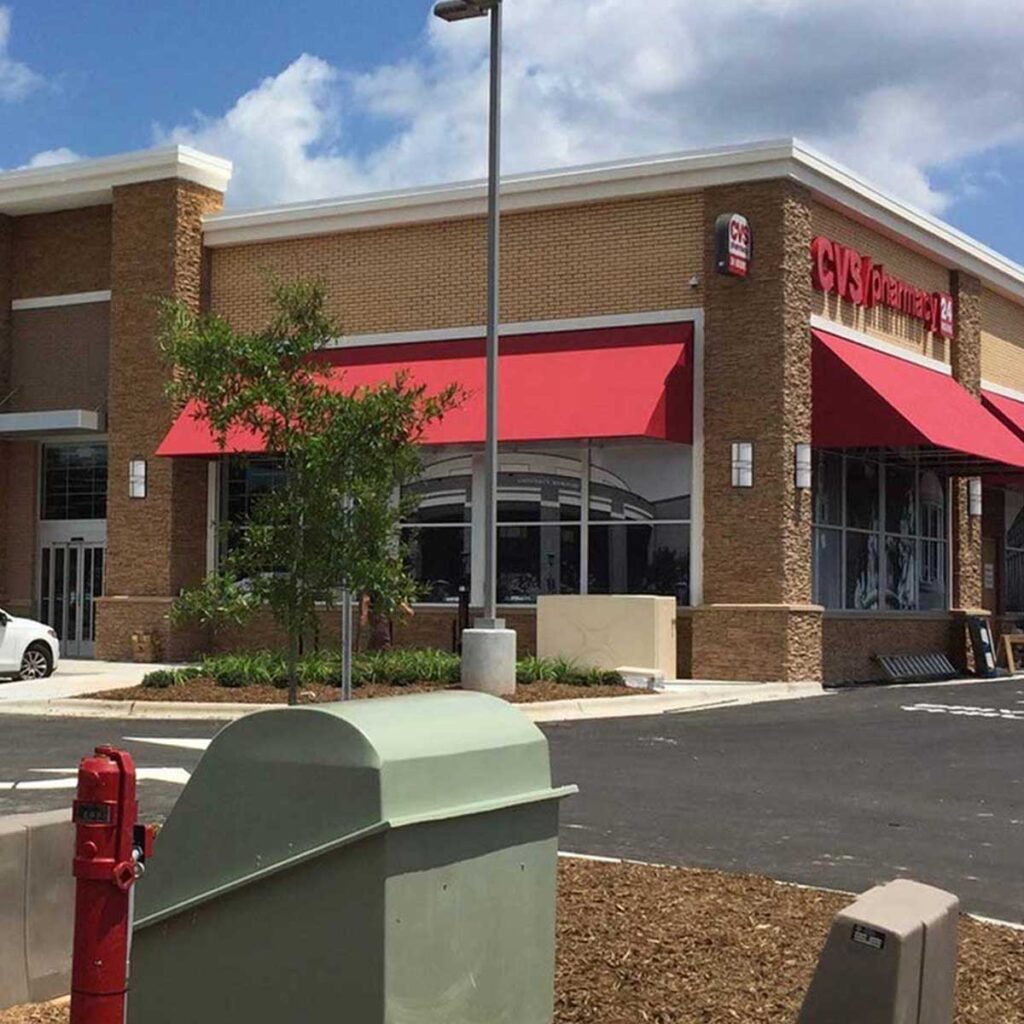 Rams Plaza is a 14 acre, 113,000 square foot neighborhood shopping center in Chapel Hill, North Carolina, located two miles from UNC. Upon stabilization, Rams Plaza was 96% leased and anchored by Food Lion and CVS. Other current tenants include: Bailey's Pub and Grill, Tire King, Tuesday Morning, Super Cuts, Bouncing Bulldogs, Dance Design, Eclipse Tanning, Jean Woods, DDS, Ladies Fitness & Wellness, Logen Shipping & Mailboxes, Simply Nails, The North Carolina Family Doctor and The Better Sleep Store. In a joint venture with Kalikow Properties and Argus Group, BCP acquired the property in 2012. After successfully moving CVS to an outparcel and redeveloping the entire site, the joint venture successfully exited the property in 2017.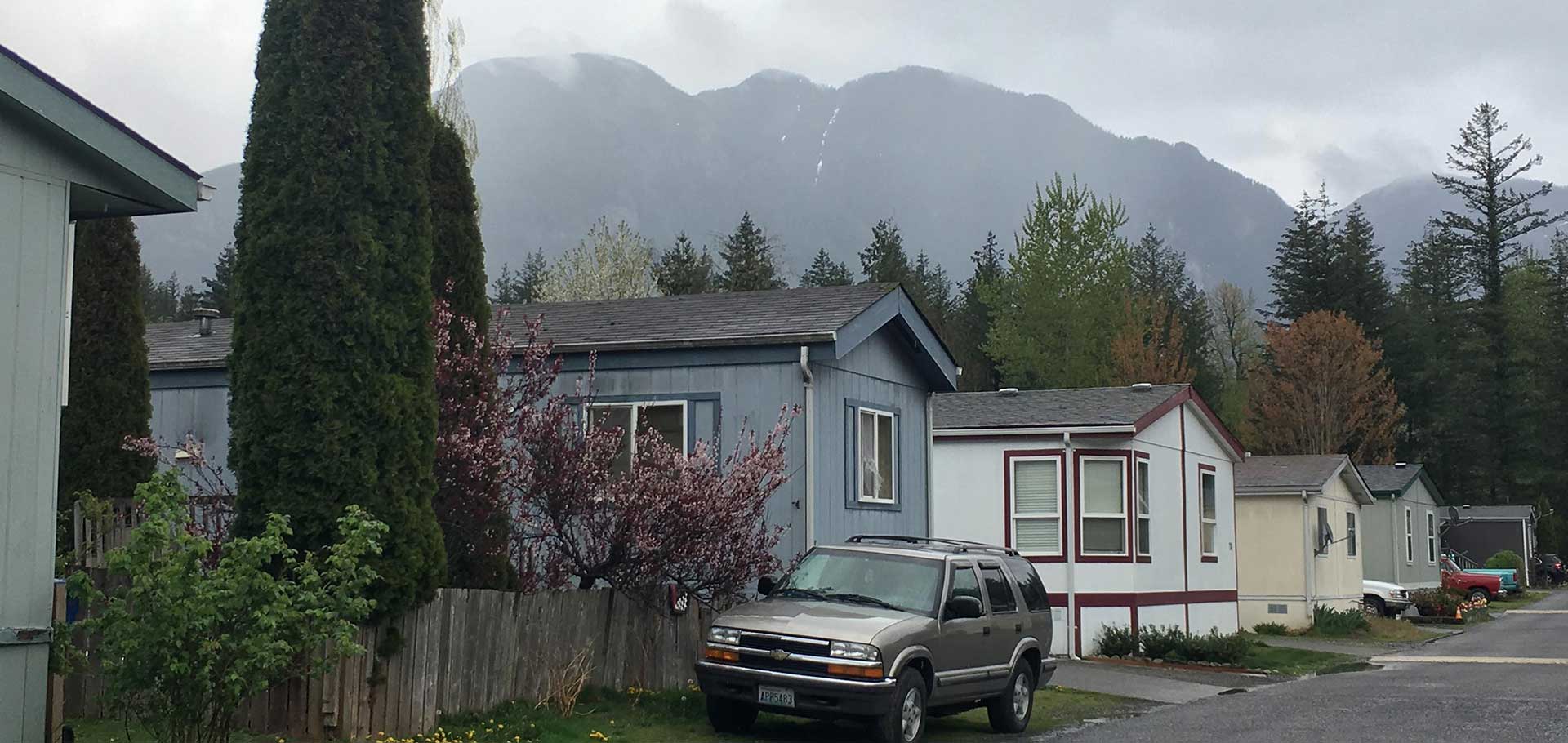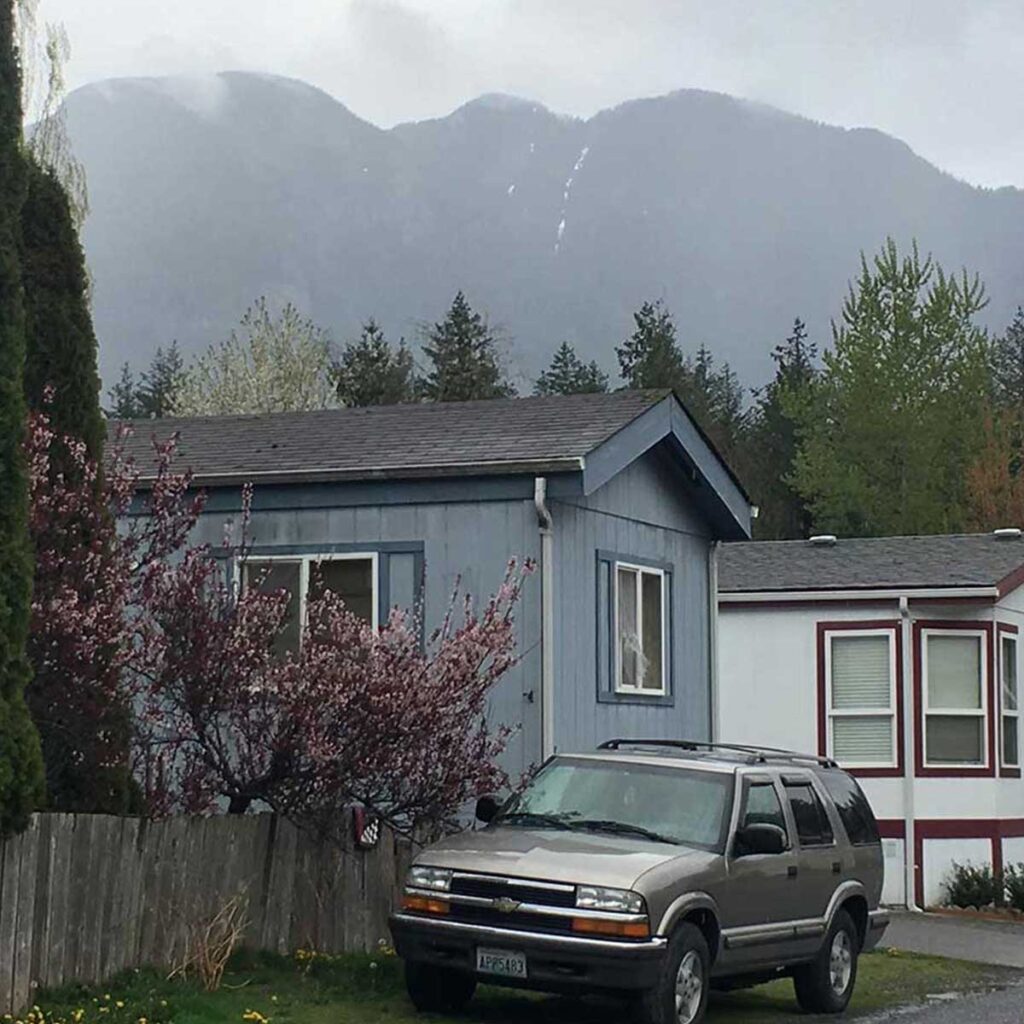 Over the past 5 years, BCP has invested with Mobile Home specialists Three Pillar Communities, led by Yoel Kelman and Daniel Weisfeld, to acquire more than 10 different mobile home parks. Representative photos of the parks are displayed here. The properties include: Tulare Royal Palms, Emerald Estates, Heatherdale, Renton, Brookside, Foothills Solar, Alpine Meadows, Meadowland Estates, and Sequoia Estates.